CONSULTING • MARKETING • DESIGN • PROJECTS • EVENTS • COURSES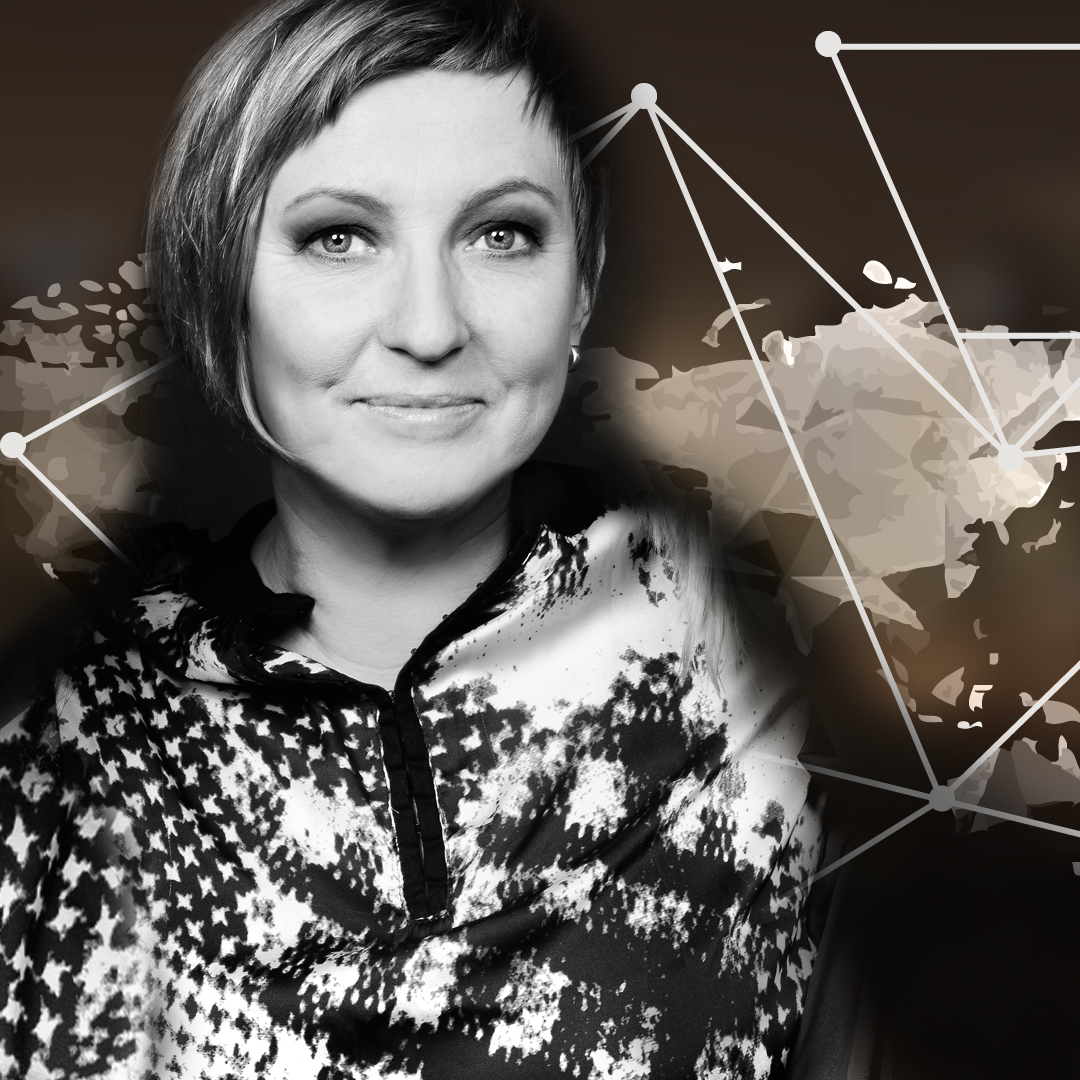 I can help you with marketing and project management. My specialty is art and graphic design. I'm an event organizer and can manage an entire event. I have a large network of contacts, especially on the Åland islands. I'm creative and have a broad knowledge of marketing. I´m interested in new technology (The Internet of Things and Social Media).
I've had an advertising agency since 1992.